It's so easy your cat can do it! Pick a theme, add content, and upload media. Rinse and repeat.

Choose from a variety of templates to get a clean, custom look and feel for your site.
Schmolio even has a custom uniqueness rating system to ensure your site looks distinctive.

Add a bio or artist statement, create and organize your resume, add links to websites, and more.
Recent artwork
Example sites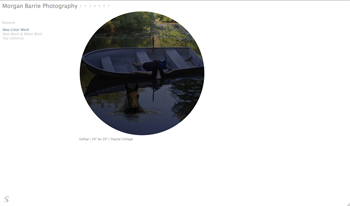 features
Quick and easy media uploads
Customizable themes
Resume builder
Link to other artists and sites
Post news and events
Mobile-optimized browsing