For Artists, By Artists
Schmolio started simply enough, back in 2004, with a basic PHP website for my then girlfriend (now wife), artist Amy Sacksteder. We moved to Chicago shortly after finishing grad school and started volunteering at ThreeWalls and establishing our roots in the art scene. Friends started asking for sites, so I started re-using code, eventually building a simple system.
After years of refinement, a move to Michigan (and into the Detroit art scene), and doing my best to help friends through the arduous process of messing with hosting, I decided to make things easier for everyone by hosting the sites myself--and thus Schmolio was born.
Schmolio's not just a website builder--it's an artist portfolio management system. Folks can build a resume, keep track of useful links, organize artwork, and post events and news. Schmolio can post to Facebook for you and looks great on mobile devices.
Cheers!
- Mark
The Schmoes behind Schmolio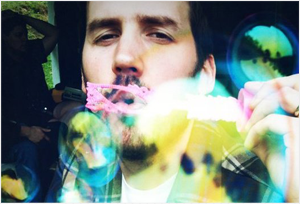 Mark Dickson
Mark Dickson is a web developer, musician, cooker of vegan meals, petter of cats, amateur bike mechanic, and occasional gardener.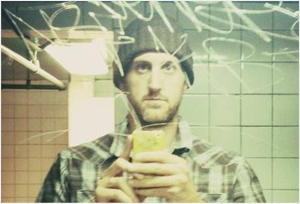 Ryan Molloy
Ryan Molloy is a freelance designer, artist, educator, and inter-disciplinary designer.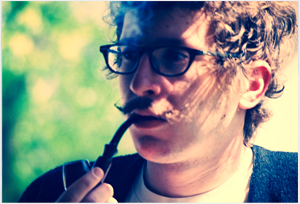 Andrew Reaume
Andrew Reaume is a graphic designer who is currently based in Ypsilanti, MI. He works mostly in the media of print, motion, and web. He also does other stuff.